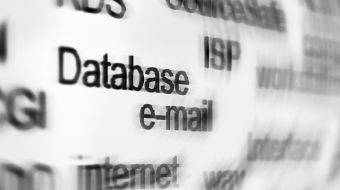 Should you need to measure the return on marketing investment, don't just throw out a net. Databases allow you to define accurately the characteristics of a target and reach it via e-mail in a legal and privacy-friendly way, as the recipients of the messages authorize to process sensitive data. You just have to set the budget and inform us about your target customer. Not a single euro will be wasted on useless contacts!
We can help you identifying target users and studying the content and the layout of the message. We can also send it using market-leading tools, provide you a summary of campaign performance – delivered, tracking and clicked links –, and comment the campaign in order to constantly improve the results.
We can support broadcast messages using our infrastructures, your information system or specialized companies such as Contactlab.
Email is a tool for 8 out of 10 Italians. Many consumers' first activity in the morning is to check their email on the computer. It is not surprising that the targeted advertising is one of the most effective of all promotional tools!