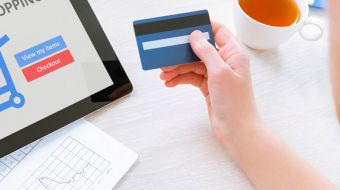 Today, it is easy opening a sales site. The problem is everything that is not included: to make it more interesting and strong in order to be found on the web, setting you apart from your competitors. To do this, you need an advanced platform, trained collaborators, intuitive purchasing processes, well-chosen promotional activities and an excellent customer support.
Metaphor can support you in designing, creating and managing your ecommerce store. We can create a store as an independent site or as section of a main site. Then we analyze website traffic. Finally, we plan promotional initiatives. We can also manage the catalogue inventory and create attractive editorial content that convinces visitors to become customers.
For building an ecommerce website we use Magento, one of the most popular open source ecommerce platform. Of all the systems available, Magento is by far the most used in sites with high traffic and high sale volume. Magento is definitely the best tool to build successful sale sites.
Our ecommerce services include:
Traffic data performance analysis to optimize site processes
Creation of online stores, with Magento or developed ad hoc
Constant creation and publication of editorial content to attract traffic and convert it
Activation of secure payment systems in existing sites
Design and management of affiliate programs