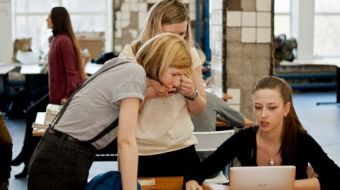 Metaphor employs a team experts dealing with the daily management and maintenance activities of digital communication projects on the web. Our internal resources, freelancers and business partners are united in a common desire to guarantee quality. We like to do things well.
If you want to develop any digital activities of your company, manage relationships with users on Facebook, open a forum or a new section of your website updating it frequently, we can be your service provider.
We can support you in daily activities such as:
Preparation and publication of articles and multilingual journalistic columns
Management of company blogs, writing and sending newsletters (and managing the delivering system)
Moderate the forums on your site
Update of the product catalogue writing regular news articles
Prepare press reviews
Debug a site or service
Read your stats to get easy-to-understand reports
And all the rest!