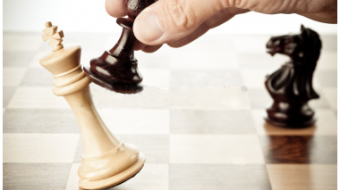 Digital marketing projects are always closed to technical aspects: you cannot be successful on the Internet without knowing how to use it well. Some key strategic questions are: how just is it to invest, and what concrete results are expected? How to resize infrastructures? Which are the parameters to monitor to make sure everything goes according to plan? Which are the strategic levers for possible interventions?
It is with the analysis and definition of the guidelines that you form the basis to achieve your goals.
Metaphor provides you with the know-how and expertise gained in the field to assist you in this fundamental phase.
Some strategic consulting activities:
Strategic positioning of the activity and objectives
Content design
Evaluation of suppliers and technologies
Dimensioning of practical tools