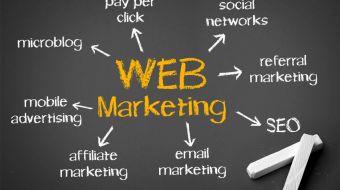 In order for your online activities to be performed as expected, it is essential to support them setting a great promotional strategy. You have to get the right target at the right time.
Today, the key places to be seen by over 25 million Italian Internet users are search engines. Metaphor helps you get the most out of your advertising on Google, Yahoo, MSN and other main search engines, both in organic results (seo, search engine optimization) and in pay-per-click campaigns (SEM, search engine marketing).
We can support you in the organization and management of the online marketing mix, such as banners, sponsorships, lead generation programs, affiliations and database marketing. We will take advantage of any opportunities to maximize the return on your budget!