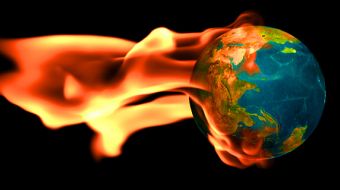 Metaphor is a digital agency specializing in Internet communication and web marketing. We offer consulting service, software and services to help companies achieve their goals effectively.
We have twenty years internet and communication experience, in various sectors, both on national and international projects. We see things in different ways. We use the resources of the moment without being influenced by them.
Metaphor provides to the customer the necessary support in all phases of the project, from strategy to daily management. Stick us with the web complexity and focus on your goals!
Giro di Parole is our brand specializing in online and paper editorial services: translations, newsletters, blog management, magazine articles and whatever it takes to professionally fill projects with content. Discover GDP »