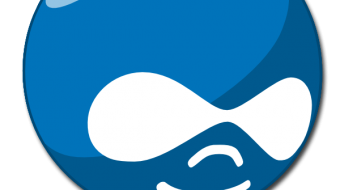 We are using Drupal to create fast, powerful and flexible websites, and Magento for ecommerce projects. Written in PHP, Drupal is one of the most popular enterprise open source content management system (CMS). What is particularly appreciated by experts, compared to competitors such as Wordpress and Joomla, is its outstanding flexibility, which allows to create different type of sites: from a showcase to a complex virtual community in Facebook style.
This advantage is very important, because when you plan a website you know its major characteristics, but you don't know where the business opportunities will lead you. Therefore, it is essential to choose a system that enables to use them all.
With 14 years of experience with Drupal, Metaphor has realized a basic system distribution enriched with several modules that integrate a large number of important functions. This provides customers with a system that in most cases exceeds their expectations since the beginning. All modules and technologies existent in Metaphor distribution are freely available in the web, in order to guarantee the customer the full availability of the system for any use.