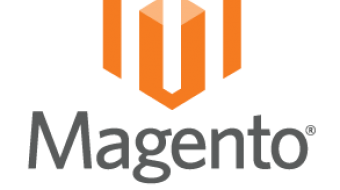 Magento is the most popular and powerful open source tool for creating ecommerce sites. Metaphor has gained significant experience in working with Magento, which led us to create our own distribution, that is a version of Magento Community. It has also been enriched by many additional functions and modules that are freely downloadable, consistent with the full freedom of use and customization of the system supplied to the customer.
What can stem from the best open ecommerce system, featured by many additional functions? Obviously a great site, capable of selling products and services of any kinds in a variety of ways, to make the most of your commercial creativity.
Please contact us to talk, without obligation, about your project, and how Magento could be the best tool to realize it.