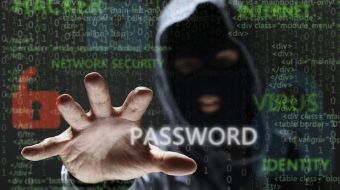 No software is invulnerable.
Hackers from all over are always looking for new ways of breaking into webites, especially e-commerce sites. Our newest service for sending security reports is now available to you. We will update you by email about the latest security patches to protect your site against known vulnerabilities in Magento and Drupal, the two market-leading systems used to create advanced sites. Being well-designed systems, you will receive only few warning messages.
Every message contains:
A comprehensive statement of the problem
Instructions on how to solve it
Link to information sources, for any further consideration
Insert your email in the form below if you wish to subscribe. All of our subscribers are free to unsubscribe at any time. When you get an alert, you will have all the information you need to solve the problem. And if you can't do it, or don't want to, you can always ask us to help you.
Do you know security updates are very important? We'll explain what happens if they are ignored.